One of my main inspiration lies in the activity of making. Turning clay on the wheel connects me to the long-life tradition of ceramic crafts while it raises a different awareness to my everyday perception. The attention I need for the ceramic process; creating shapes, guiding the drying process, firing the kiln, developing and applying glazes, highly informs my work as an artist and designer.
KOPPA is the collection of the ceramic tableware I continuously work on. If you would like to know more about my products or have a specific request, you can contact me via
email or phone
.
You can find KOPPA on Instagram
here
.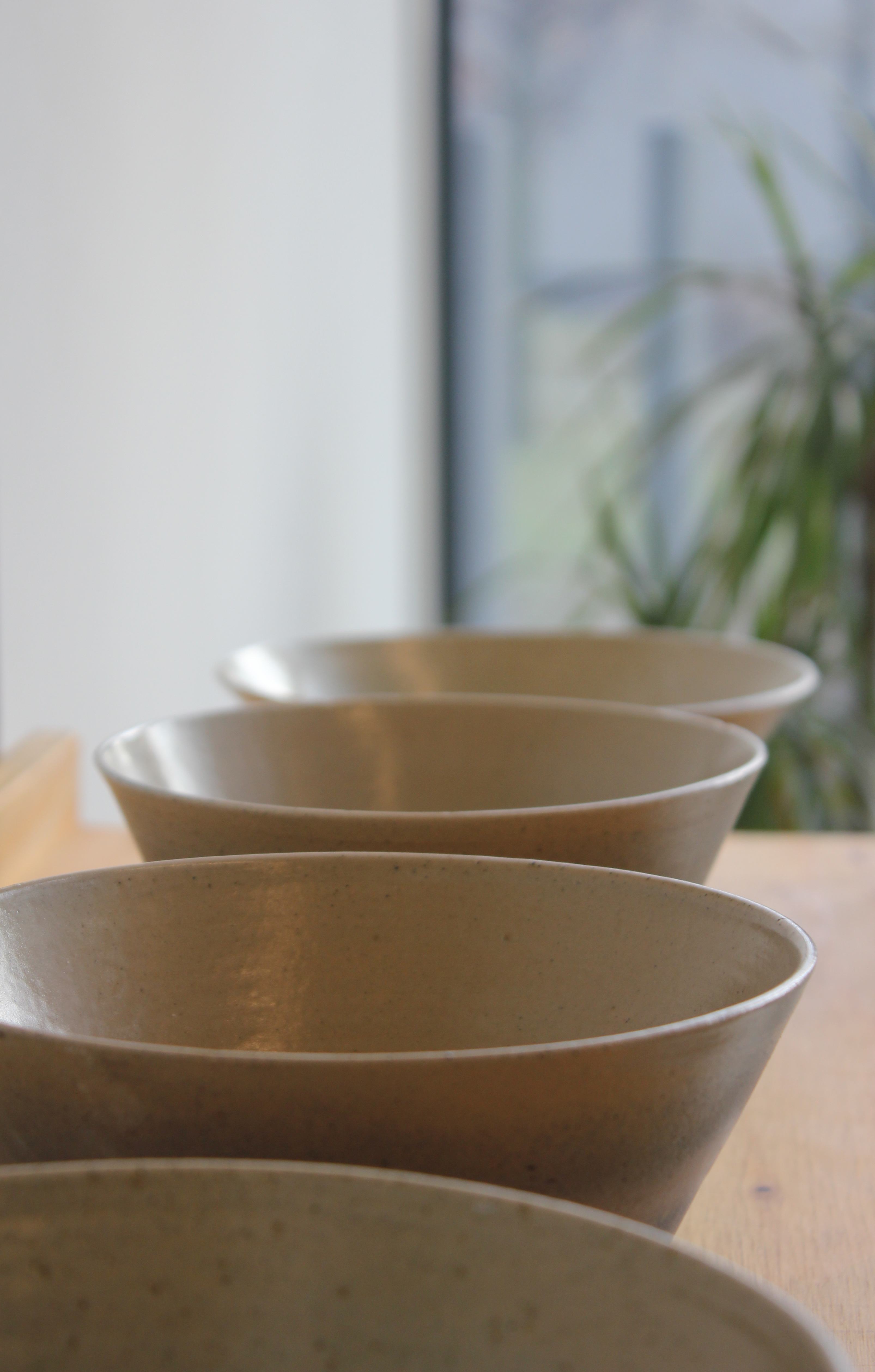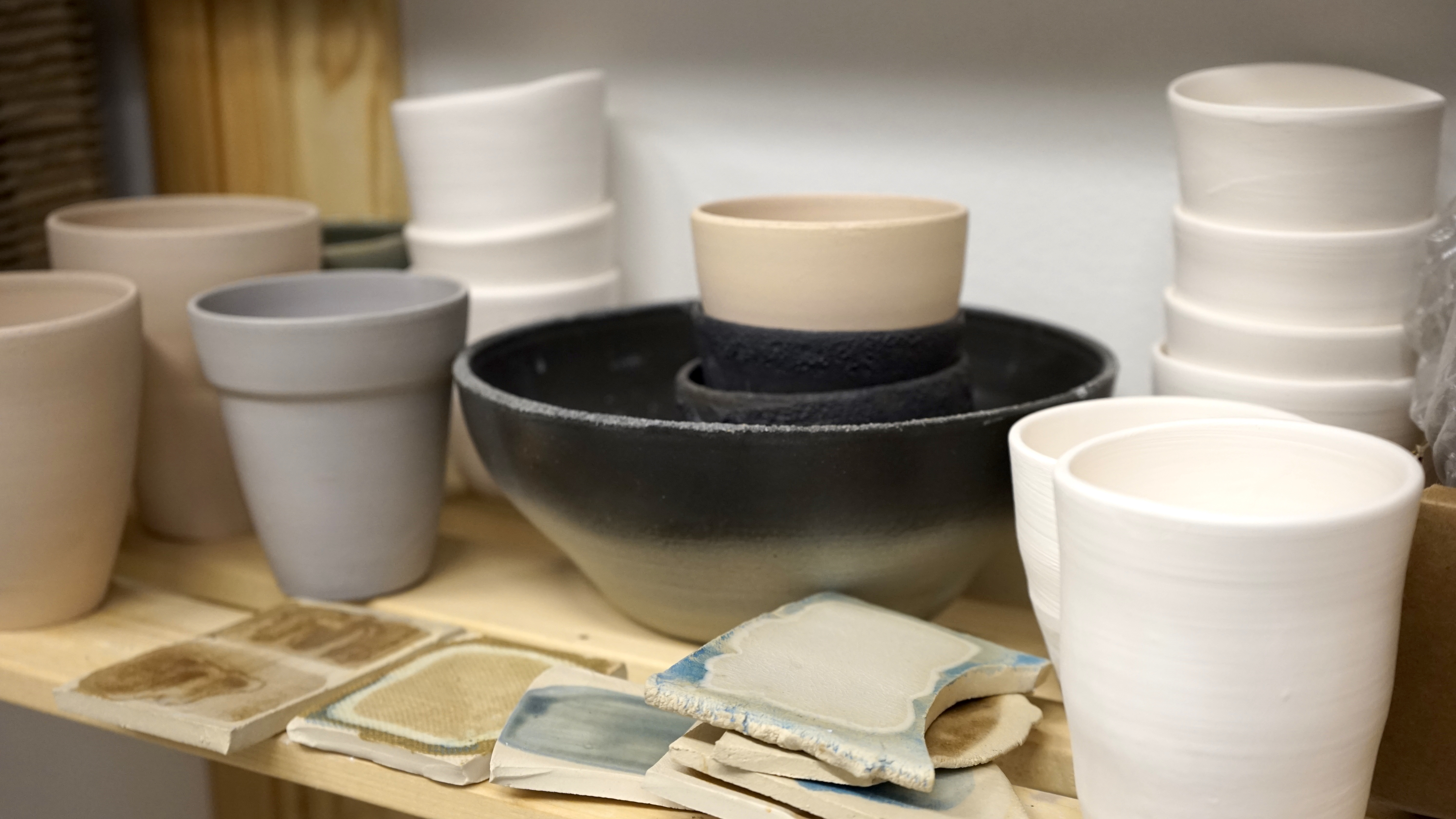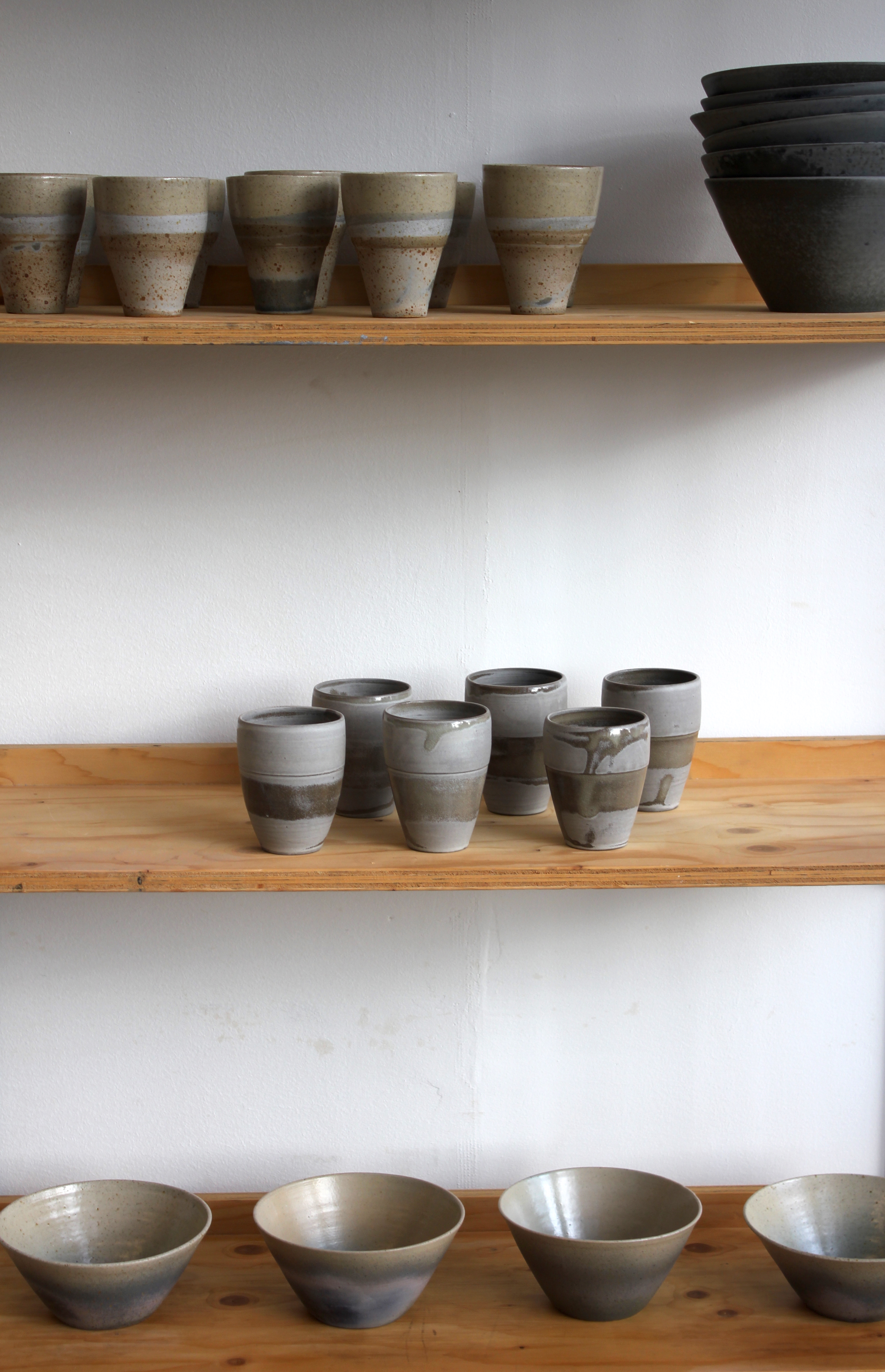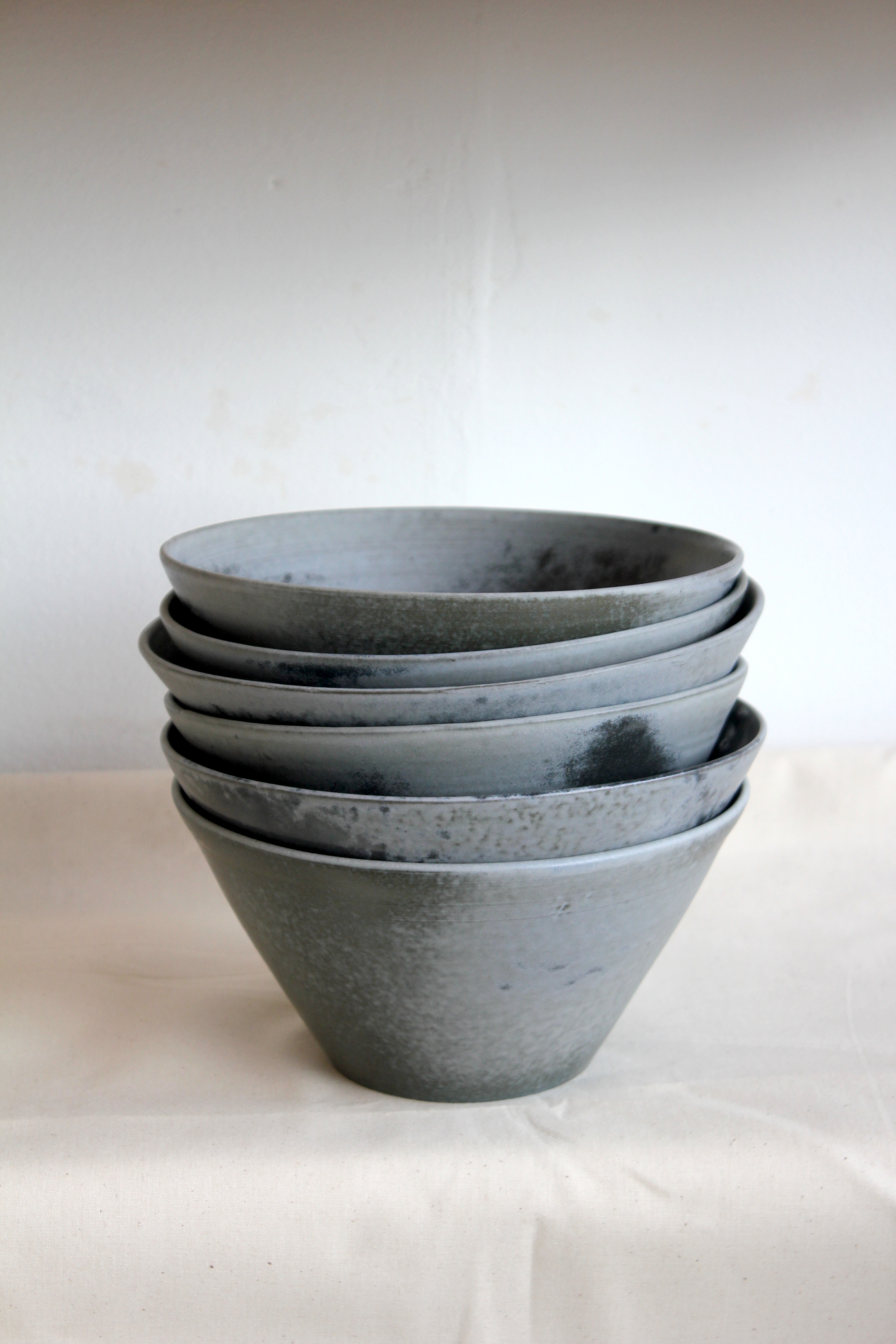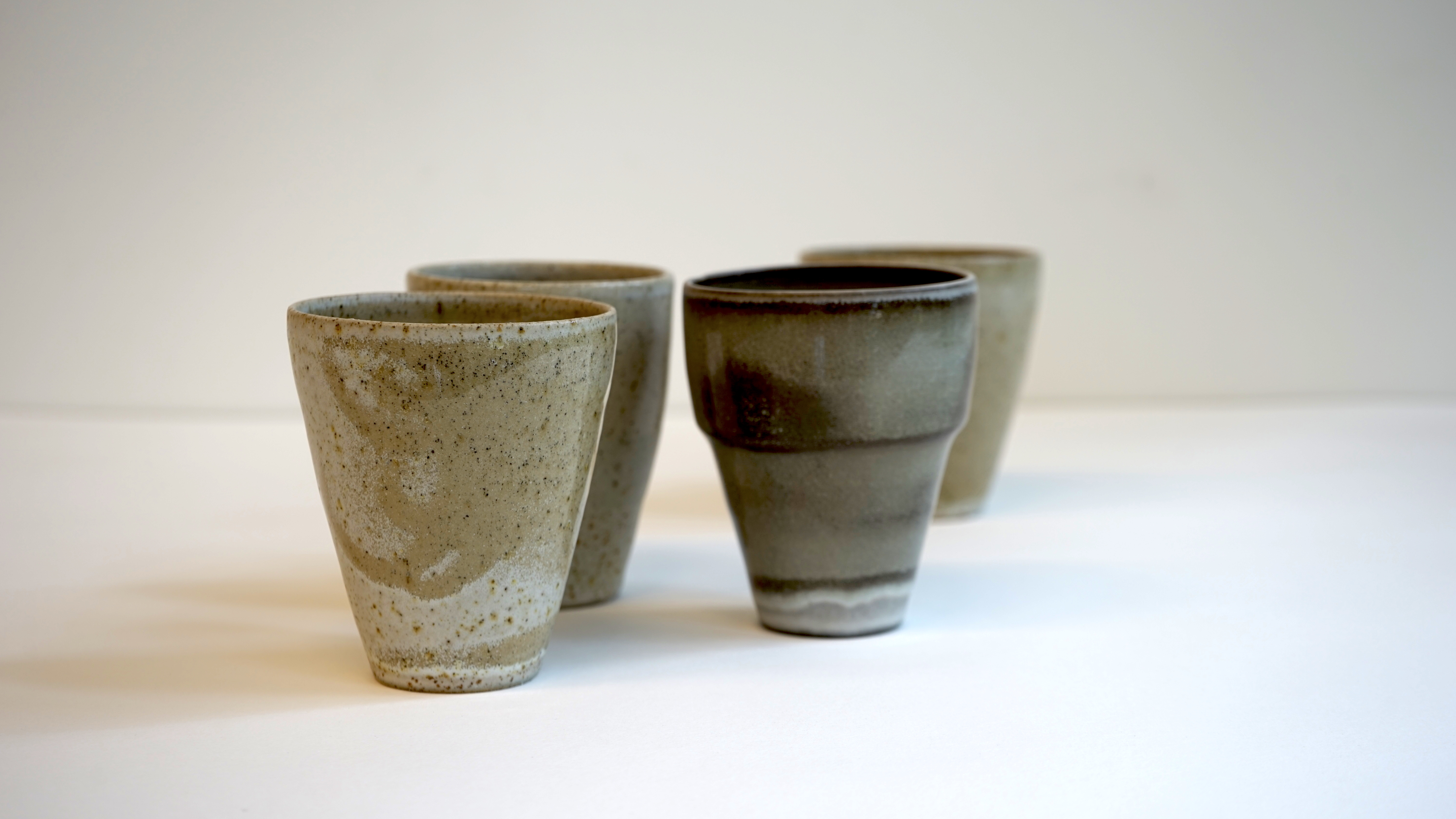 ---
Photos by András Zoltai, Franziska Mueller Schmidt, Malii Yorks and Ildikó Horváth